Stories:
News - Press Releases - Blogs
Leading UK SEO agency Woya Digital, discloses an enhanced solution to further solidify their reputation as online reputation repair experts, they are now supporting businesses across the world with SEO and online reputation repair solutions. Designed initially to support one of their clients in need, the ongoing demand by businesses navigating the modern age of diminishing online reputation...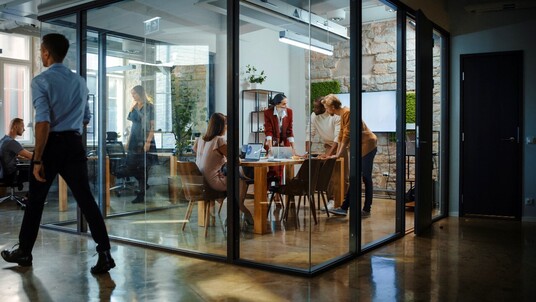 November 24
What Do Forensic Accountants Do – And Do I Need One? Forensic accountants investigate and analyse a series of transactions, accounting records or expenditures to uncover answers to questions, perhaps to determine whether an instance of fraud has occurred or to disclose the circumstances behind an accounting irregularity. While forensic accountants are commonly used as experts to assist wi...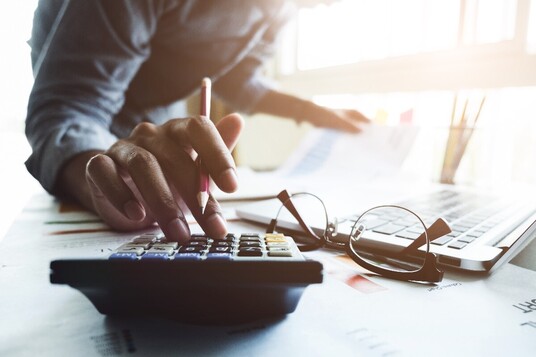 November 24
Home Care Company, Guardian Angel Carers, Provides Business Opportunities Through Care Franchise Model Guardian Angel Carers offers entrepreneurs, care professionals and business people the opportunity to invest in exclusive territories across the UK with a home care franchise model that blends the autonomy of direct business ownership with the backing and expertise of an established home ...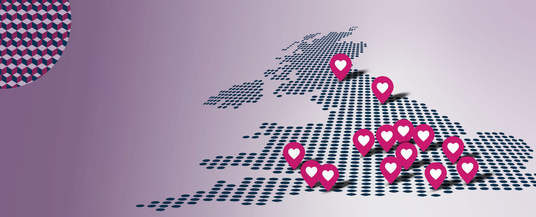 November 23
The SEO Chap - SEO vs PPC Spend The SEO Chap, UK SEO consultancy run by SEO expert and founder Steve O'Brien, reviewed SEO vs PPC strategy and the importance of investing in a Search Engine Optimisation (SEO) to achieve long-term, sustainable success online. With the search engines seemingly dominated by pay-per-click (PPC) advertising, O'Brien advocates that companies value the superior ...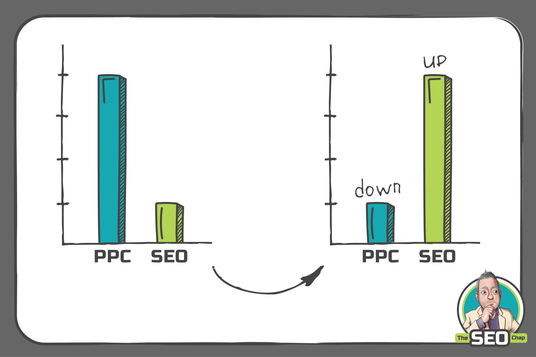 November 23
The Most Scenic Taxi Routes in Swindon, United Kingdom While Swindon in the UK is often considered a newer-build commuter town, primarily due to the number of modern developments and roundabouts, it actually has a long and interesting history. Swindon dates all the way back to the Domesday Book of 1086 and was first a Saxon village, named after the words 'swine dun', or a place where pigs we...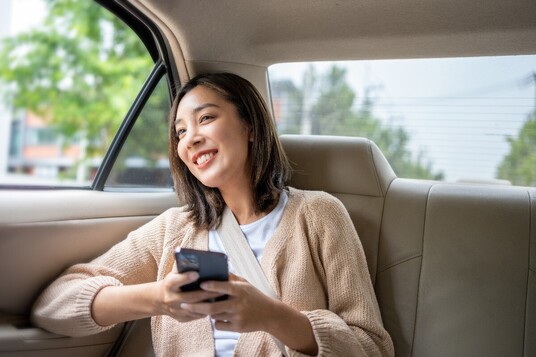 November 23
Average Costs of Buying a Kalkan Villa on the Turkish Lycian Coast Kalkan is one of the secret gems tucked away in the Turkish Mediterranean – an enclave of stunning coastlines, beautiful villas and exclusive beaches, far from the noise and crowds associated with the busier and better-known tourist destinations closer to the regional airports. Purchasing a property in Kalkan is an idea...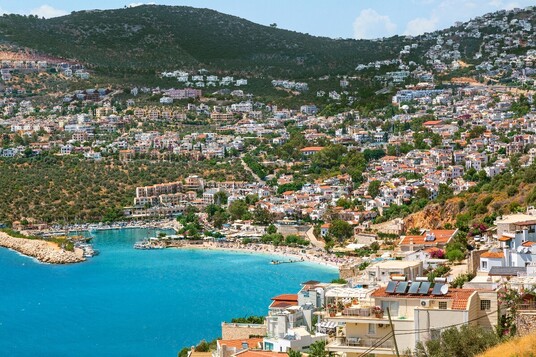 November 23
Iceland's Summer Festivals: Including the Reykjavik Arts Festival and Secret Solstice Iceland is a fascinating and unique place to visit. While many assume the best time to travel is the winter, with countless snow-based sports and festive events, the midnight sun is a spectacle everybody should see once in a lifetime. Throughout the summer period, starting in May and lasting until Aug...

November 23
New Franchise Openings From Leading UK Home Care Provider Guardian Angel Carers Guardian Angel Carers, a nationwide home care company providing domiciliary, specialist and live-in care services has announced its intention to welcome further franchisees to apply for available home care franchise territories, meeting the demand for high-quality home care services and responding to shortages in...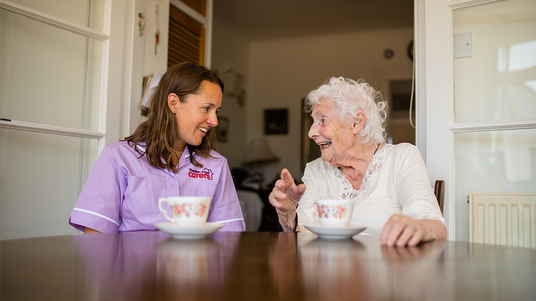 November 22
The Qualifications You Need to Apply for UK Home Care Jobs Working in home care is highly demanding, with considerable job security given the need for compassionate, warm and dedicated carers and huge shortages in the workforce. However, you don't necessarily need a pre-existing care qualification to become an experienced, skilled carer with a salary or pay rate to match. The Guardian Ang...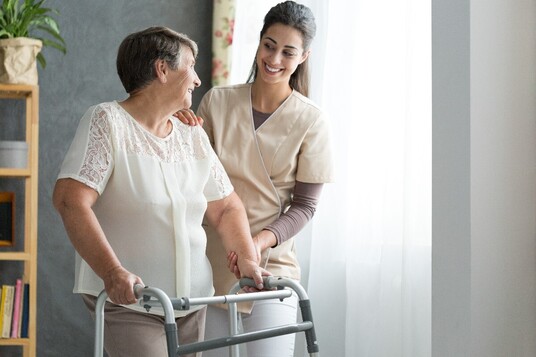 November 20
Guardian Angel Carers Chichester Receives Solid CQC Rating From Consistent Home Care Service Levels Guardian Angel Carers, a leading provider of home care services, is proud to reinforce their consistent care services in Chichester, led by the founder, Christina Handasyde Dick OLY MBE. As a testament to their commitment to excellence, following its latest review Guardian Angel Carers Chiches...